IFTAR EVENT on September 14: In commemoration of Ramadan Mohammad Saifullah with others members of SAAEA working in the Department of State has organized and hosted Iftar dinner diversity event on last Monday September 14, in the Dean Acheson auditorium. The event featured a brief discussion of Iftar and Ramadan. Director General Ambassador Nancy Powell made opening remarks followed by the film,"Inside Islam: What a Billion Muslims Really Think" then Iftar dinner was served in the Delegates Lounge. Iftar and Magreeb prayer were called with formal Athan (AZAN). The event was sponsored and hosted by South Asian-American Employees Association (SAAEA) miraculously and about 150 participated.
South Asian-American Employee Association (SAAEA)
celebrated a cultural diversity event on July 14, 2009
For additional information please contact
Mohammad Saifullah
Phone: 703-912-8165
saifullahm@state.gov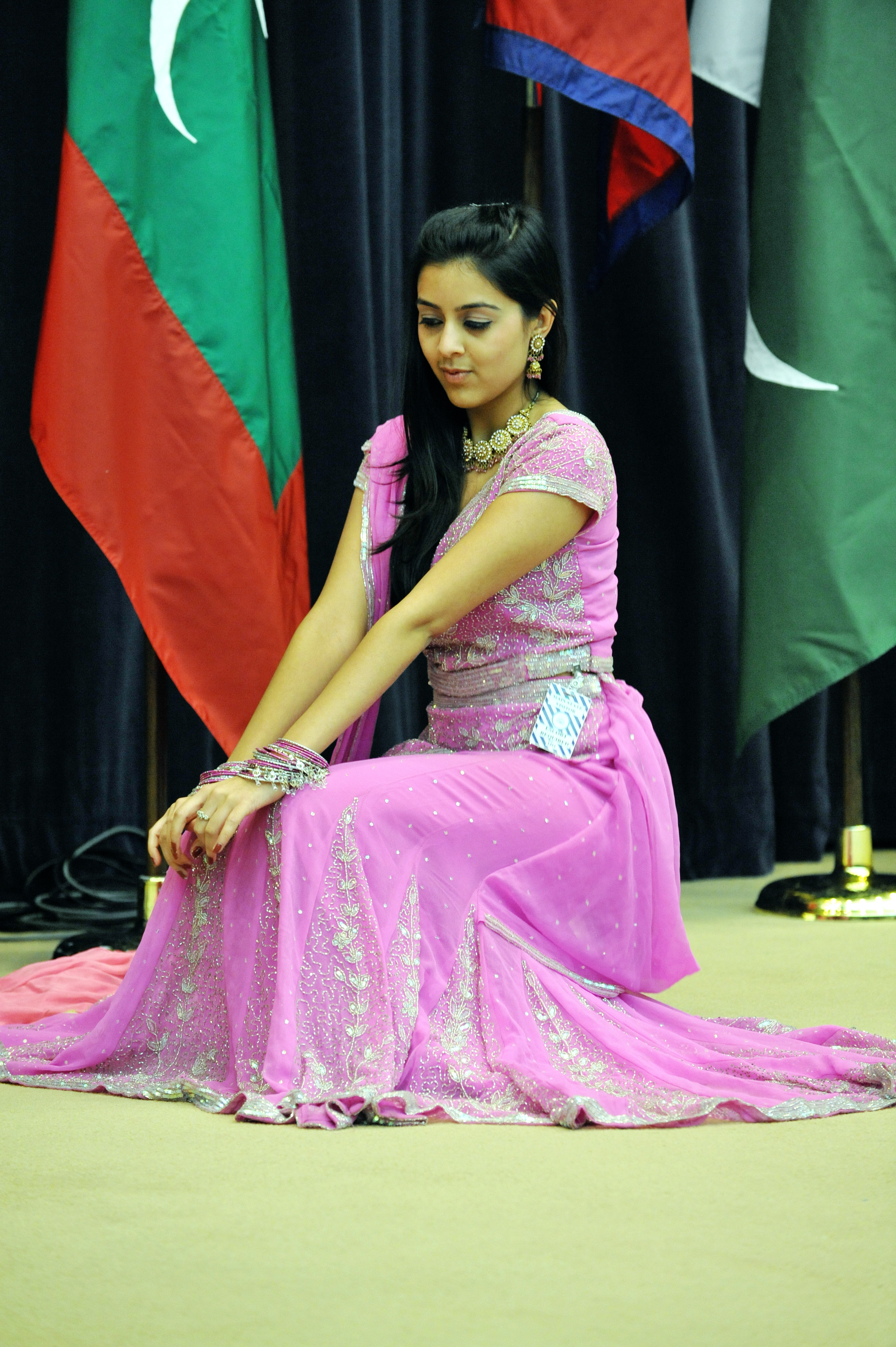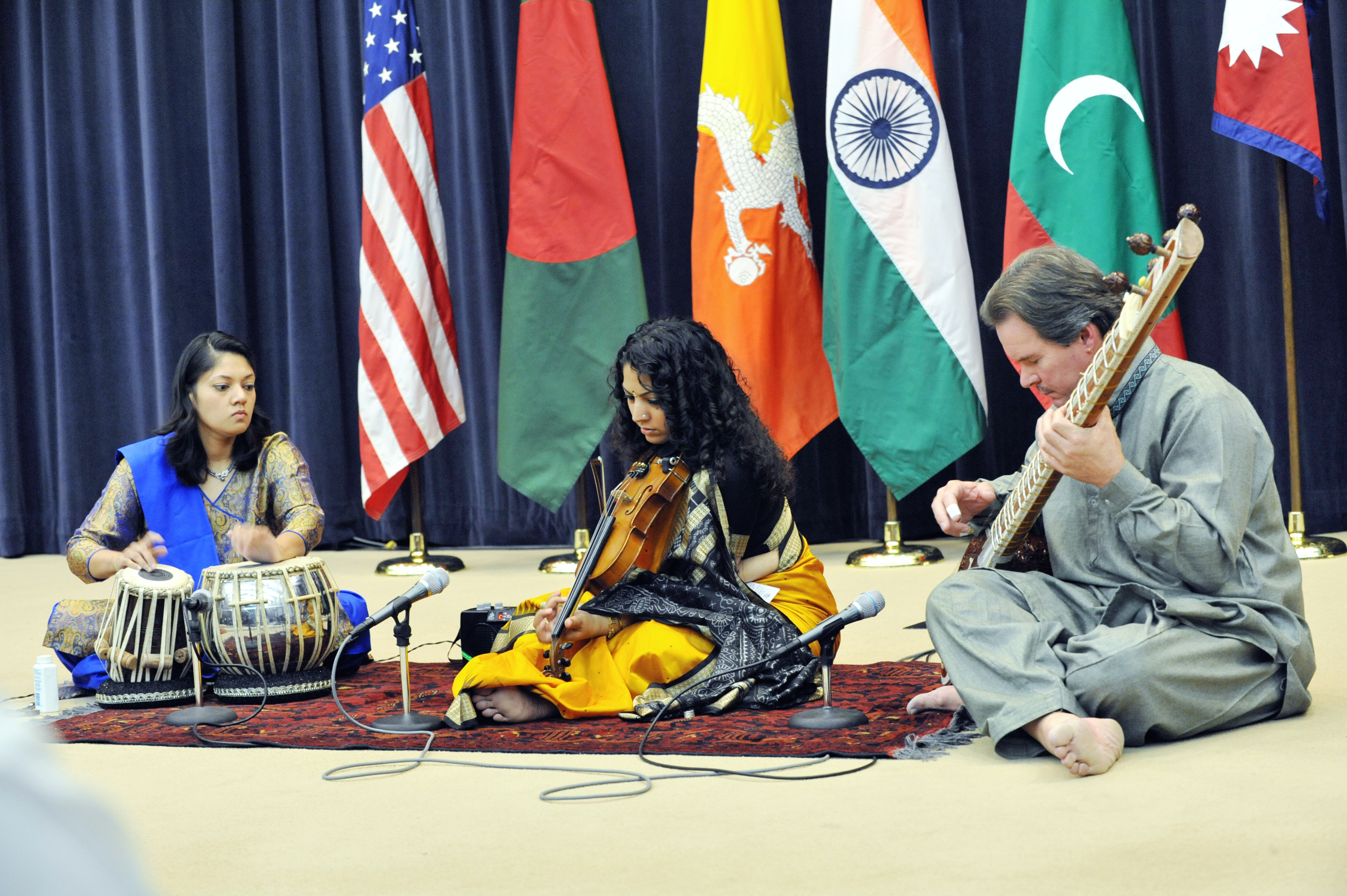 Here are some interesting and creative activities: Recently our honorable U. S. Secretary of State, Hilary Clinton's Town Hall Meeting is very interesting and promising to the community. Her speach and answer to questions was very remarkable and positive to the world! I hope her remark will change the U.S. image to the world positively.
Recent Event: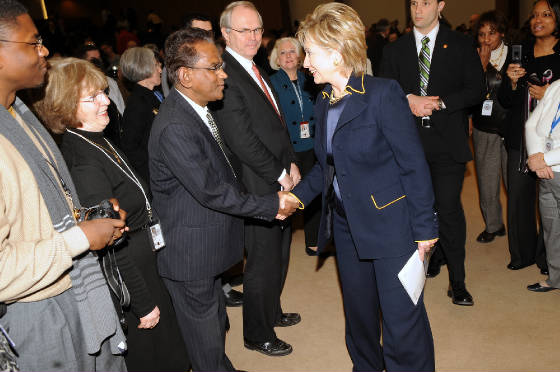 State Secretary Clinton's Town Hall Meeting handshake with employees.
Recent Events Video at State Department:
Latest Event:
Bengali language day,
February 21
. Every year people from all over the world observe this day in three different
Significance; Sacrifice, victory and recognition.
Bangladesh Embassy, and local Bangladeshi community organizations and schools has observed this historical day with many events, emotion and condolence to those people and their families who has sacrificed their life to this historical cause. Bengali people are very proud to thier language "Bangla" and hold value commendably.
Click & watch Secretary Clinton & Mohammad Saifullah Meeting Video